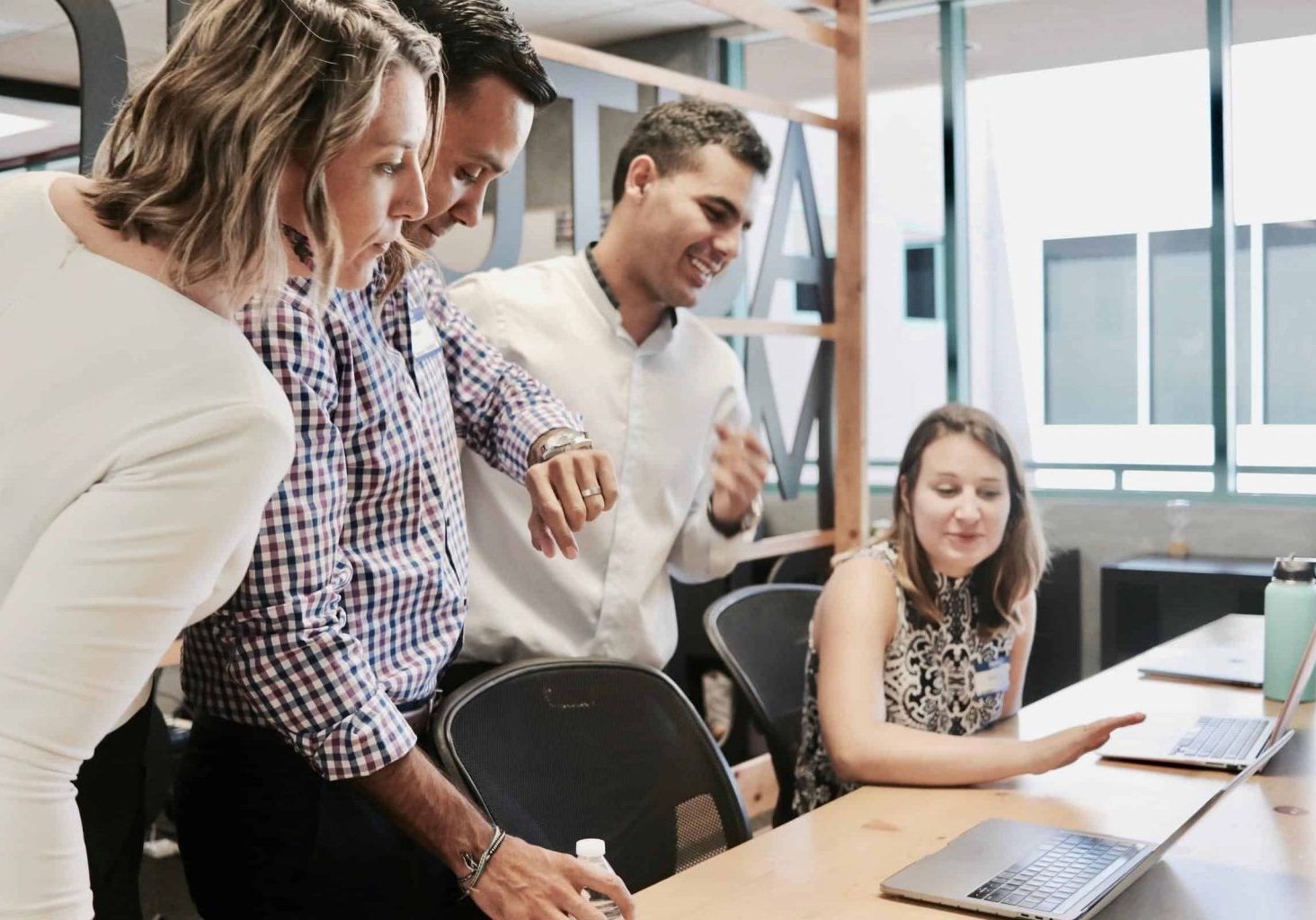 Designers, Architects, Key Vendors
"NEW IN THE WORKS, WILL BE ADDING DAILY"...Streamline Modern is working closely with a variety of supreme Interior Designers, Architects and Vendors across the United States, Europe, and worldwide to personally represent our products. The below firms are your best resources for design, architecture and key services regionally, nationally or even worldwide. Whether you are in need of a single object or an entire theme environment whether that be a home theater, executive office, man cave, game room or other room the sources below as Streamline Modern can assist you in working on your project from start to finish.
Vendors
Metra Electronics is the leading source of all professional grade home audio/video solutions, including home theater accessories.
Jessy Crabb General Manager
386-257-2904 (Direct)
Interior Design
East Coast
Gail Green Interiors
1009 Park Avenue
New York, NY 10028
Phone 212-737-0166
Midwest
Gray & Walter Interior Design, Ltd.
159 W. Kinzie St.
Chicago, IL 60610
312-329-1007
West
K&R Interiors
Kristine Grover CFO, Head Designer
736 West 300 South
Salt Lake City, Utah 84104
801-364-2128
Kimberly Rider Interiors
480 Gate Five Road
Suite 300
Sausalito, CA 94965
415-729-9110
email: [email protected]
B. David Levine Designs
4359 1/2 Tujunga Avenue
Studio City, CA 91604
818-643-7290
www.losangeleshomeinteriordesign.com
Europe
London
Rowat & Gray Interiors
John Gray
Cannon Studios, Unit 69
3 Cannon Drive
London, E14,4AS
Phone: 0207 537 4139
email: [email protected]
Architects
​Chicago
MGLM Architects & MGLM Interiors
Mark Allan Garzon, Principal
R.A., AIA, ALA, NCARB
​343 South Dearborn, Suite 1203
Chicago, IL 60604
312-624-8172
President: Chicago Art Deco Society
312-280-9097
Mural Artist, Fabric Designer
​South Florida
​Talin Lyman
Talin Tropic
561-573-0123
Interior Designs LLC
David Orlieb, Artistic Director
Art Deco & Design Services
ART DECO COLLECTION.com
Richard Fishman
3227 14th Ave.
Oakland, CA 94602
510-501-4020
Harvey's on Beverly
Tropical Sun Rattan
20th Century Props
8155 Beverly Blvd.
Los Angeles, CA  90048
Harvey Schwartz
323-944-0900