Our creative vision and flawless execution capabilities enable us to offer exquisite and unique custom products and services. We also provide a wide range of products from Bas Reliefs to Sculptures to Custom Lighting and Decorative Light Partitions to Murals, Art, Decorative Glass as well as Residential, Hospitality with specialists in home theater , jet, yacht design services. We provide unique interior design solutions with capabilities of world wide artisans. We run the gamut from old world craftsmanship to cutting edge technological innovation.
(Click Here or Image to the right to view comprehensive web brochure).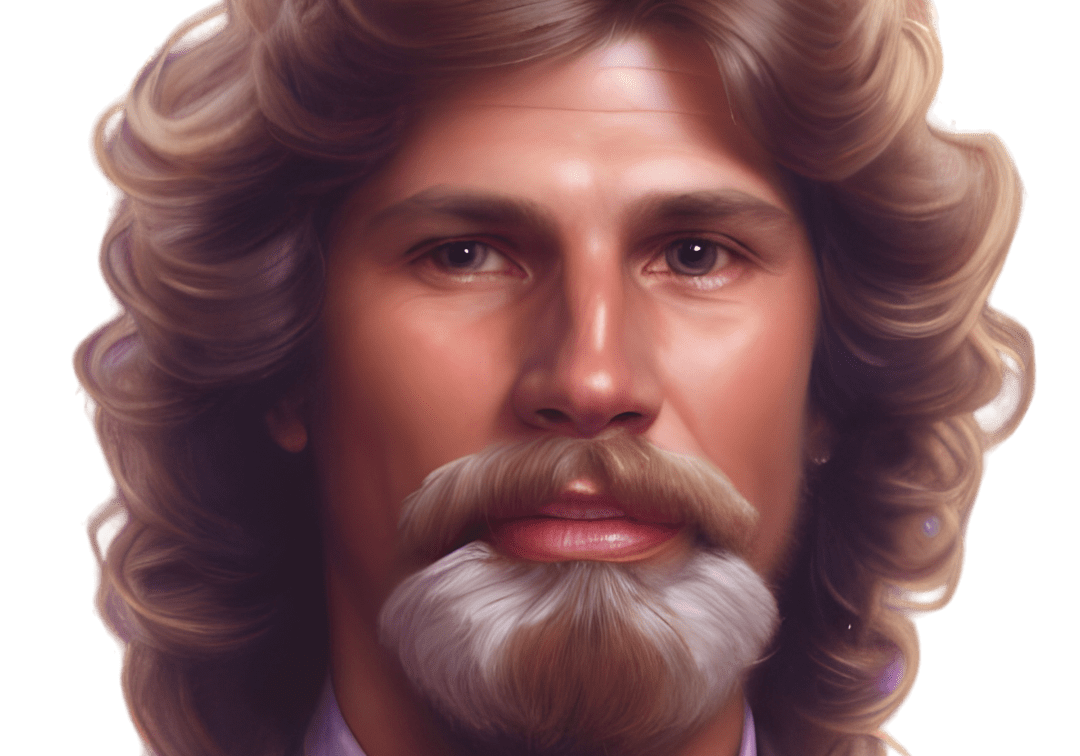 We offer produce iconic and heirloom objects
Explore our wide range of custom design services now.
When you hire us for custom manufacturing, you can rest assured that you will receive the highest quality products and the best-in-class services. Whether it's a relief panel, lighting or an entire project, we meet and exceed your expectation with our worldwide artisans creativity and expertise.