Manufacturer of Exquisitely Customized Interior Decor
We manufacture unique custom decorative objects. Our creative vision and flawless execution capabilities enable us to create exquisite and unique custom decor. We provide a variety of solutions for residential, commercial and hospitality, including home theater design, jet and yacht services, in addition to various other interior design solutions.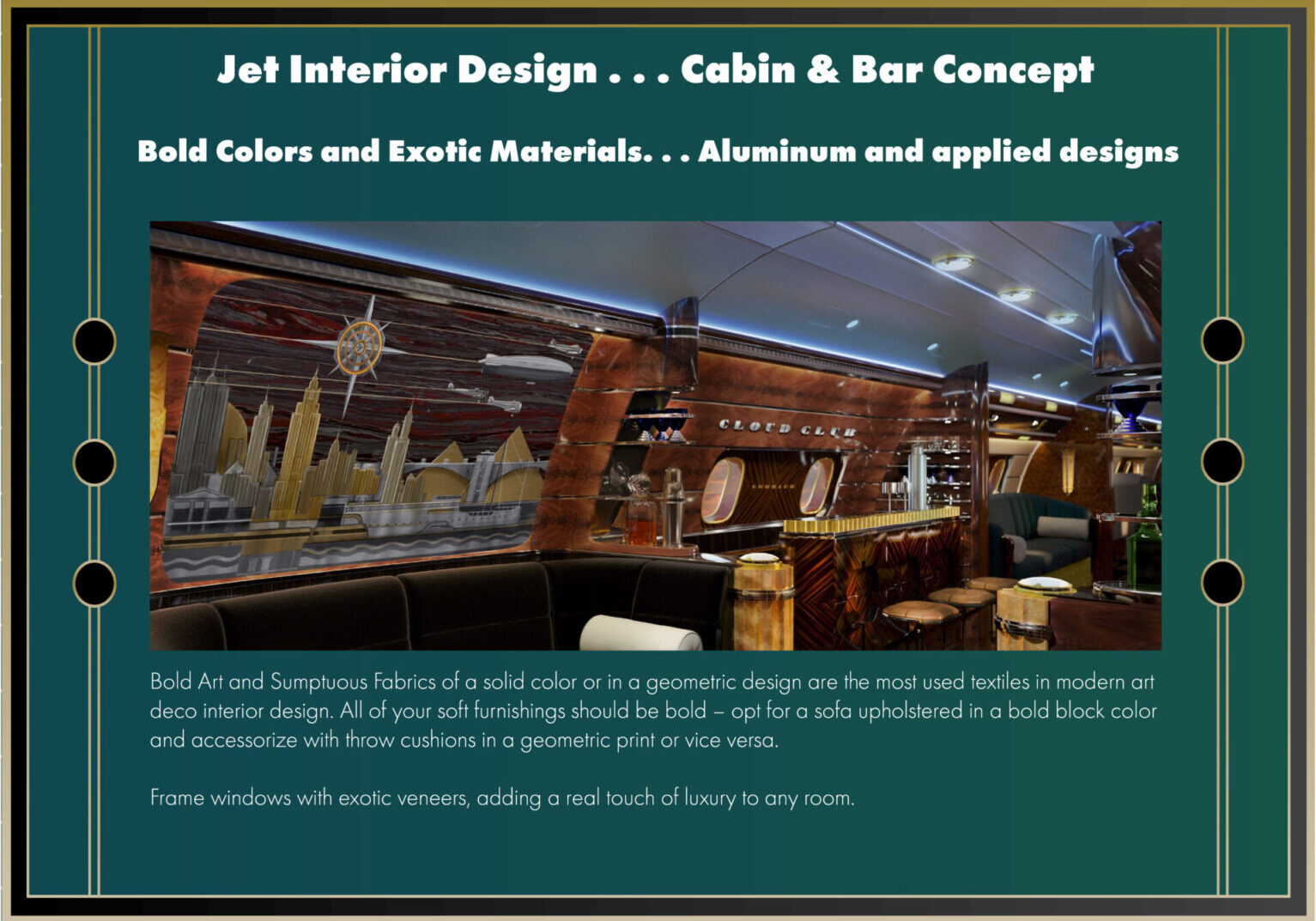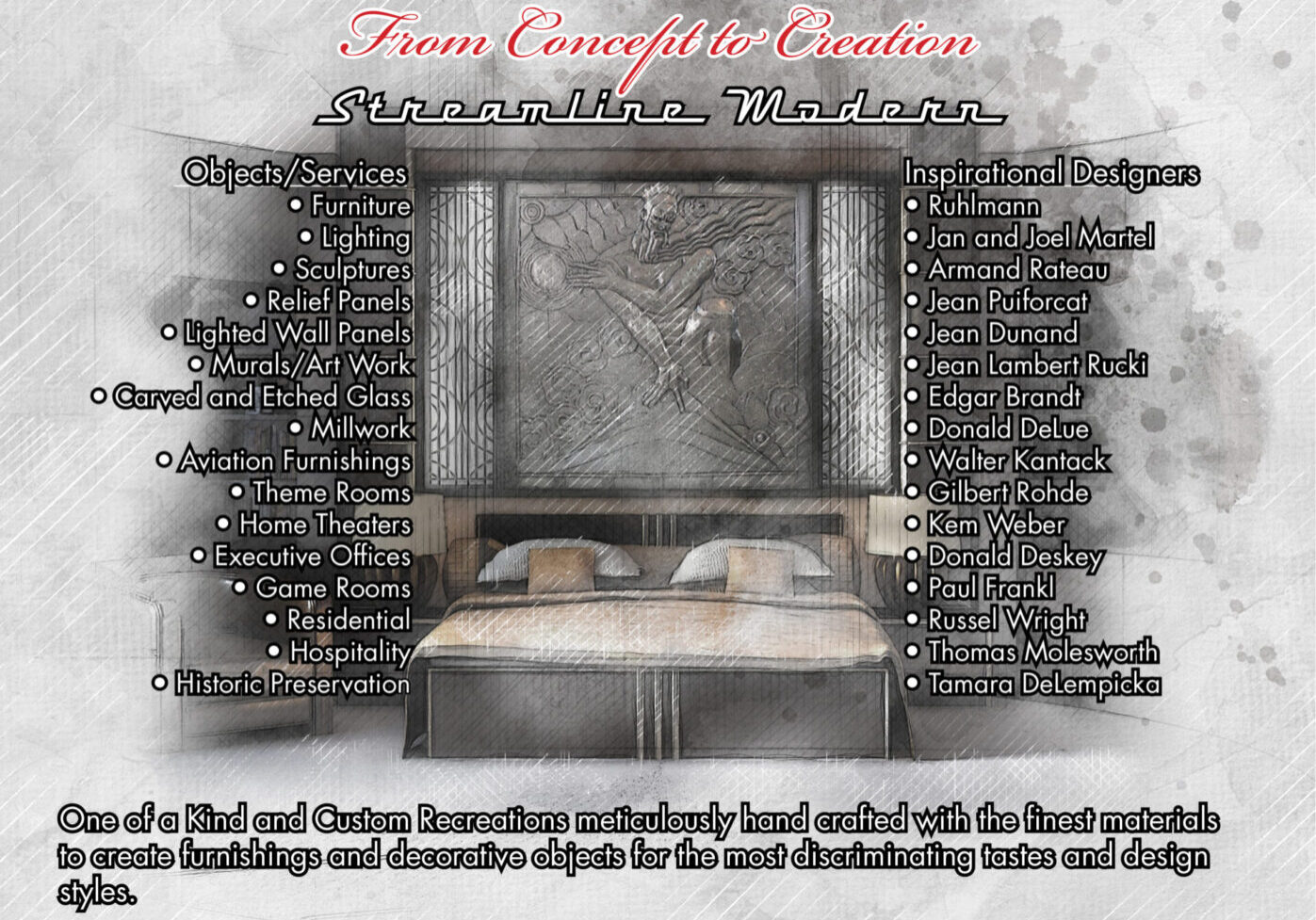 We offer manufacturing and design services, including
Explore our wide range of custom design services now.
When you hire us for your custom interior design or get custom products from us, you can rest assured that you will receive the highest quality products and the best-in-class services. We meet and exceed your expectation with our creativity and expertise. For the most unique custom objects call or email us now at [email protected] or 561-670-8888